That's right, Man Cakes… If you're gonna have a wedding that involves a man, you gotta have Man Cakes. Not entirely sure what I am talking about? Then gentlemen and ladies feast your eyes on the gorgeous Man Cakes.
Sure you can have your flowing white gown, your sea foam green bridesmaid's dresses, the expensive wedding singer. But what goes better with a wedding then a Wii-Cake?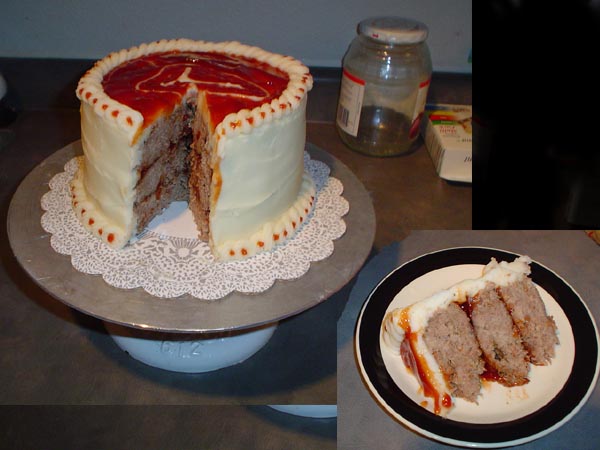 Nothing says you love your man more than a nice thick juicy Manly Steak Wedding cake.
Of course no wedding is complete without the Deer in the Headlights Groom Cake!
(Visited 1 times, 1 visits today)